Set your 2020 Vision with these 3 Visualization Techniques
Get in your back to the future, clothes, Marty McFly - it's time to prance our way into 2021, 2025 and 2030 so we can meet your future selves and find out what's in store for you.
Feel free to read this blog first, then follow with this pre-recorded meditation / audio-exercise. (P.S. We can work together on this with 1:1 sessions if you're down.)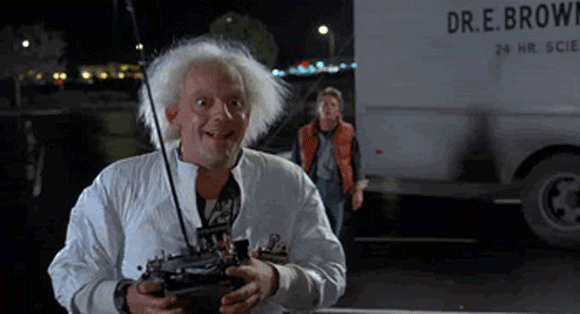 Before we head into our time travel G-Wagon, I need to cover some ground rules:
You have to trust me. I have created a pretty fabulous existence a few times over - and I would love to share with you my tips and tricks to help you do the same.
You have to eliminate distractions. In order for this to work, you need to close your other tabs, stop texting your Nana and actually pay attention. If you need to come back later, no biggie.
You need to get out your scroll, notebook, gel pens - whatever.
We'll start by warming up your imagination. I am praying it isn't too rusty for your inner child's sake, but if it is, that's ok. To begin, I want you to close your eyes and take three deep breaths. Imagine you are sweeping out any thoughts about that annoying Facebook comment, your current waistline, or your Chipotle in the fridge. Do that now.
Ah, now I want you to imagine a killer badass G-Wagon time travel machine and I am driving you.
Ok, you're in the car and we're about to take off into the future.
First stop: January 1, 2030.
We've flash-forwarded a DECADE! Take about 2-3 minutes to really imagine you've arrived at the doorstep of your future. (Remember there is an audio version of this blog you can use by clicking here.)
Once you've hung out in your 2030 image, Let's look around:
Where are you?
What do you see?
Who is with you?
What are you doing?
How do you feel?
What's important to you in this scene?
Now, write out EVERYTHING you can in your journal. Take as much time as you need, including details like what surprised you, what elated you... what energized you.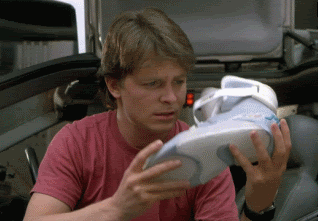 Say bye to 2030 you, I know she's sexy, but back in the G-Wagon, Jill-y.
Next stop, January 1, 2025.
Half-way to the 2030 version of you, you were likely working hard to make that dream a reality. Let's take a few minutes to visualize this you.
Where are you?
What are you doing?
Who is with you?
What is important to you?
How do you feel?
Again, journal about the 2025 version of you, leaving no detail unturned.
When you're ready, hop into the G-Wagon for our last stop.
We've scooted to one year (ish) from today: It's January 1, 2021.
You know the drill.
Where are you?
What are you working on?
What does it feel like?
Who is there?
What's different?
Great work, sister friend. Now, let's pull over on Saturn... nah, too hot, this planet will do. Before we get back to your real life, let's review your three years/spots and collect our notes. ( Don't forget: We can work together on this with 1:1 sessions if you're down.)
After comparing and contrasting all 3 stops, what are the predominant strengths you saw in your future self? What made you your most excited, brilliant version of you?
I'd like for you to pick one tangible item you saw in your visions: a stage, a book, or a house, perhaps.
Next, pick one feeling that your future self exuded: confidence, sexy vibes, glow... whatever comes to you.
Lastly, you have one question to answer:
What one thing could you do today to walk towards that tangible object, while feeling that feeling?
Ask yourself that question every single morning, and watch the magic unfold.
I hope this was fun for you! Please leave me a note in the comments on what this exercise unveiled for you.
With the utmost respect for 2019, 2020, 2025 and 2030's versions of you,
P.S. I am teaching an amazing 3-part masterclass on how to get published, click here to learn more!