How to Guest Blog and Add Logos to Your Website with Ease
I am Gabi Garrett, I started freelance writing five years ago. At first, I kept a couple of clients while I was working full-time, and then eventually, I drove into it full-time. So it means a lot to me and it's helped me do so many cool things. I've been on the journalistic side including newspapers and magazines. I've also been on the online media side with sites like Elite Daily, Tiny Buddha, Elephant Journal, and even the USA Today Networks. Now I focus mostly on corporations so now I work with about 15 clients as a writer/rent-a-marketing director. It's a lot of fun! Because somebody might have a wonderful story but sometimes lacks the time or literary talent to get it out there. I've ghostwritten books even on financial ways to invest your money. So the possibilities are endless and we are going to cover some of those in this blog...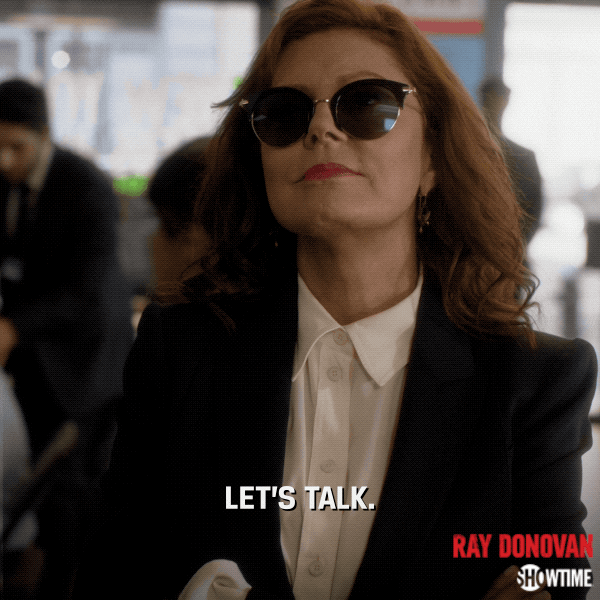 So let's talk about you! So I can't see you or get to know you but you are very important to this process. So as you develop your freelance writing career, whatever that might mean to you, remember that you are the most important asset. That means you don't work yourself to the bones, stay up late because without you if you have sick days, there's really no one to take your place.
So, I want you to take a moment and write why you're interested in learning how to become a writer. Maybe it's a dream you've had for a long time, maybe it just sounds like fun, maybe you want to make some extra money, but maybe you have a deeper "why" behind it. Whatever it is, be sure to have a very clear "why" before you begin.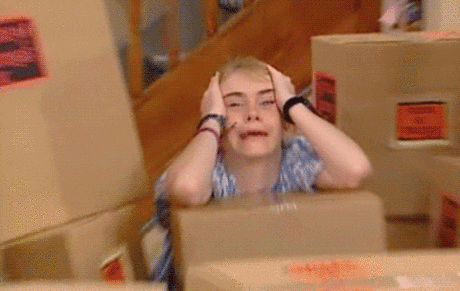 Then we're gonna go into your portfolio.
You might already have one of these. If you don't, here are the different ways you can put that together.
First, categorize everything you've written so far. Don't freak out if you're a brand new writer and you're written nothing.
What I want you to do is either put everything you've written into categories. So you might have pieces on time management, mindfulness, forestry, real estate, whatever your things are, put them into different categories. I
f you have never written before, I want you to take a moment and think of five different categories you might be interested in writing for. Later on, you're going to file your pieces underneath these categories.
So you could do that in a Google Drive, you could do that by literally printing them out and putting them in folders. This is going to help you determine what type of area might be interested in the writing skills that you have. And then next, you upload them either to an online Wordpress site which is free and easy to use or you can create a high-class PDF which means it would have maybe a picture of you, your title, and a PDF link to each thing you've written. You want to think of your portfolio as a showcase of your skills. So, as we go through how to reach out to editors and different newspapers, they're gonna wanna see your work.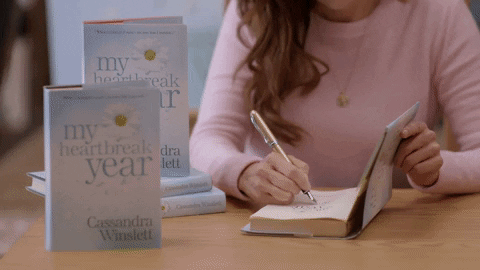 Then, you're going to choose where you want to be a freelance writer.
You can work for someone's newsletter, sometimes freelance writers also have graphic design skills set and if that's you, you might be surprised how many local businesses are in need of a newsletter, you could work for a magazine, a newspaper, online media or corporate clients.
Basically, the key thing you want to remember is to categorize, find your specialty or what you want to write about, find the people who are talking about it, look at their submission guidelines and submit.
If you're looking for corporate clients, LinkedIn is really going to be the place to do that so you want to have a tight LinkedIn profile and then you want to search for people hiring freelance writers.
There are many websites that will hire freelance writers, you can look into places that publish a lot of content such as Apartment Therapy, I've written for them and that was a lot of fun. So when you reach out to the person, no matter what you're going after, unless they have a form that you do submission guidelines for, here's the formula I'd like for you to follow.
NAME [Editor]
[Why you like their publication, and what they've written recently]
[Why you wrote the piece, or why you're the right person to write for them]
[Quick elevator pitch]
[Piece (attached)]
[Contact Information]
Reach out with a name, do not say to whom it may concern, or USA Today, find out the editor's name of the section or publication that you are writing to. Write about why you like their publication and why you like what they've written recently. Then write why you wrote this piece.
You want to find topics that really touch your "why" that we have written at the beginning. In the quick elevator pitch, your readers will like this if they go in this section type of thing. And then attach your piece. And then put your contact information, don't make them look for it because these people are busy.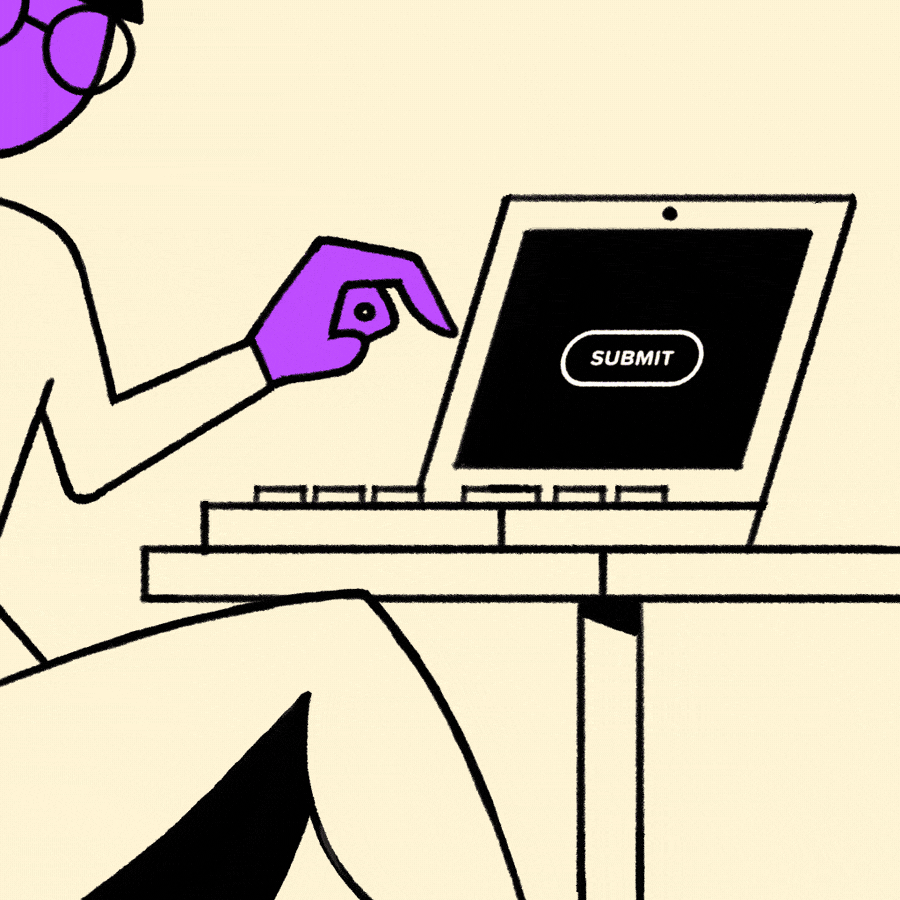 You're going to submit these things and the submission guidelines will tell you, "Okay, we'll be back to you in a week or two weeks."
When that day hits, you probably want to tick that on your calendar so you can follow-up. When you get accepted, add it to your portfolio. So, go back to the beginning of this process and add it in there.
If you have some pieces out that you haven't heard back form yet, you could always follow up with them too.
Then keep it up, set a goal for yourself.
So you're going to submit one article a month, one article a quarter, what are you gonna do?
The sky's the limit but hold yourself to something and find a way to track them. Either you put them in your calendar or keep a running list.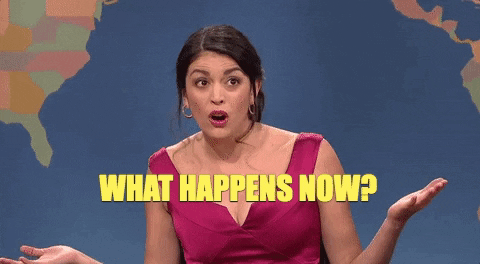 What happens when they don't accept it?
Just know it's normal. Rejection is a very normal part of the writing process. So, if someone does not accept your piece, you have a couple of options.
You can submit it somewhere else, you can use it anywhere or you can put it on your blog and then share it with people. And then use the P.S. sales method. The P.S. Sales method is a great way for you to say PS, I also write for a living. If you're interested in writing, click here. So yes, blogging is free but you can use the people who are interested in your writing and in your skills to funnel them into products that might help change their life.
And don't forget, writers write so hold yourself to that schedule whatever it's gonna be, write it down right now, you can change it later but commit to sticking to it for thirty days.
Here are some tips on How to Guest Blog & Add Logos To Your Website